Have you seen the movie Man of Steel. Pretty damn awesome! I want to bring that awesome to Fraxy, so here is my pitch.
The Contest:
Create a Fraxy boss that emulates the look of the terraforming machine that General Zod unleashes on Earth in the 2013 film, Man of Steel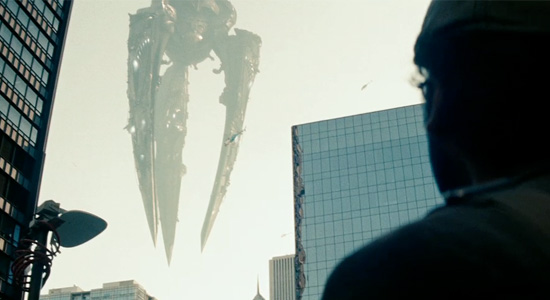 In the film, the machine fires a giant laser, has a enhanced gravity field, and is defended by tentacle-like appendages.
The Rules:
- The Boss MUST BE a fixed area boss
- Try files are preferred, but .FED files are just as eligible. (
Just don't send multiple pieces to a level because I am not knowledgeable on how to create a try file
)
- Submission must be through e-mail or PM on UFF
- Submissions must be successfully received by October 31st, 2013
- A paragraph must be included with submission, which explains the boss, credits any collaborations with other users and materials (music, quotes, imagery, etc.)
The Prize
The chosen winner of the contest will have their boss featured in a special Fraxy boss video on my Youtube Channel, receive a shoutout, and will be sent a one-of-a-kind Man of Steel Fraxy texture pack (made by me). Similiar to the Iron Man texture pack.
Further notes:
Get creative, add your own parts and features. Use music, text, backgrounds, and anything you can use to create a full-on Superman experience. That is what the contest will be judged by, whose try file can create the best play experience.
PM me any questions, check back to the thread for any further notices, and good luck.